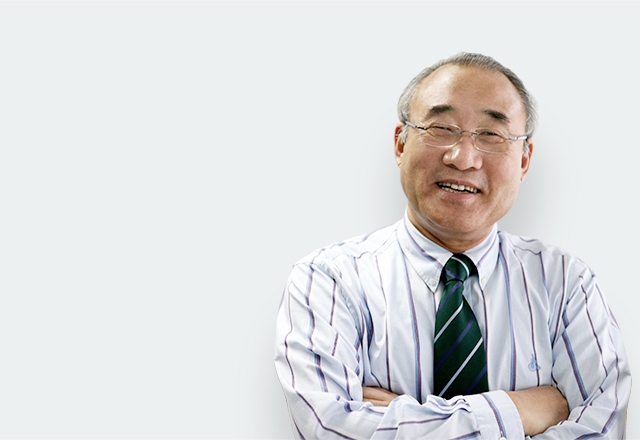 Miral Welfare Foundation
is founded for
complete social integration
of our people in need.
Miral Welfare Foundation comprehensively handles problems related to disabilities that may be revealed in a wide range of social spectrums, including physical and mental disabilities based on our expertise in the field of disabilities. We offer social welfare services for each life cycle from children to the elderly, and take part in socioeconomic projects to ensure that the physically/mentally-challenged work together with those without disabilities.

Along with our effort to serve our neighbors fallen into the dead zone of welfare and the physically/mentally-challenged persons in Korea, we are conducting sustainable development and cooperation projects around the world, including educational, nutritional, healthcare and humanitarian support for those in need and vulnerable social groups in other countries. We draw proper social interest and participation through these projects and endeavor to build a 'harmonized global world'.

All projects and initiative of Miral Welfare Foundation emphasize expertise, honesty and transparency. We have built a trust relationship with our sponsors and supporters as we have been practicing transparent management of disclosing all parts of income and expenditure since its foundation and serving related parties with devotion. We will continue to share our resources and serve our neighbors so that 'miral (a wheat berry)' that you have planted with your heart sprouts and bears fruits.

Miral Welfare Foundation shares pain with the people in need and is grateful to those participating in our services with concern and affection.
Chief Director of Miral Welfare Foundation
Representative Director,
Hong Jeong-gil