Miral Welfare Foundation believes that every child has an equal right to access to inclusive, quality education. We provide education opportunities to children to help them grow healthy and become leaders in the world. Our holistic approach for children includes not only education programs but nutrition supports, life skills, water, sanitation and hygiene(WASH) program.
Education

5006 Persons

Hope School Construction

10 Schools
2019 Miral Yearly Report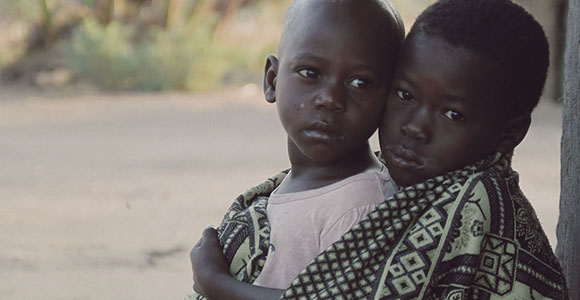 300 people per hour

300 children die from starvation every hour.

15% uneducated

15% of children in the world have never access to education.

70% without textbooks

70% of children of developing countries study without textbooks.

53,000 deaths from violence

53,000 children die from violence each year.

1 out of 6, engaged in labor

1 in 6 children in developing countries is engaged in child labor.

230,000 children die from AIDS

230,000 children die of HIV / AIDS a year.

An average of 20,000 children die every day before their fifth birthday

An average of 20,000 children per day die before they reach their fifth birthday.

One in four had poor growth

One in four children around the world develop poorly.
Our Goals for Education Programs
To advocate survival, protection, growth and right to participate of children under the guideline of UNCRC.

To provide education for all children based on "Education for All'.

To help children in poverty to become leaders through holistic education; intellectual, physical, socio-emotional, and spiritual areas.

To achieve "quality education" with quantity growth based on "Education for All".
Main Programs
School Management Support in local communities Educational environment improvement, school supplies support, financial support

Supporting Physical development Nutrition, WASH program, Medical Care, Vitamin/Anthelmintic support
Where we work
Myanmar, Ethiopia, Uganda, Côte d'Ivoire, Thailand
Hope School Project
Educational Environment Improvement
through School Construction
희망학교, 라이베리아, 마다가스카르, 에티오피아, 우간다, 코트디부아르

| | |
| --- | --- |
| Liberia | Grace Evangelical Elementary School, Grace Evangelical Special School, Grace Evangelical Junior High School |
| Madagascar | Association Aina Fitiavana, EPP Fanantenana Velona Anjabetrongo |
| Ethiopia | Hanbyul Christian Academy, Hanbyul Christian Academy High School, Guangua Green Light School |
| Uganda | Kim's Christian School, Bethel Secondary School |
| Côte d'Ivoire | College Prive MIC-CI Espoir de Brofodoume |